A High Impact Community Research Resource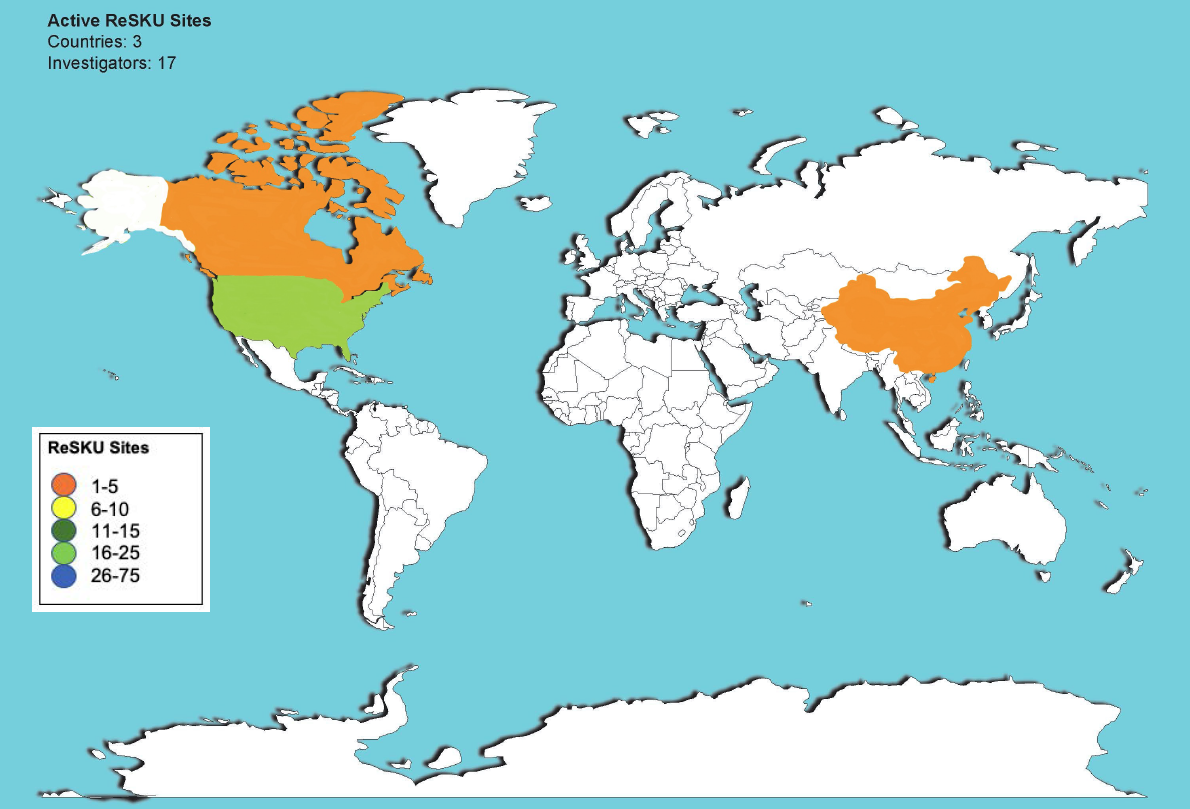 The overall goal of our research program is to advance an automated, integrated    clinical registry into a unique resource supporting multi-institutional, high impact research within the urologic community. Presently, the urinary stone research community exists in silos, and multi-institutional, high impact stone research is difficult to achieve. Given the lack of fundamental tools to support translational research in urinary stones, there is an urgent need for an interdisciplinary, cross-institutional approach to studying this heavily morbid disease. 
At UCSF, we established ReSKU (Registry for Stones of the Kidneys and Ureter), a prospective, high-quality, automated nephrolithiasis registry that extracts data directly from the electronic health record (EHR). The true power of ReSKU is that it allows treatment centers to implement a research registry without impacting patient care or requiring significant time for providers to contribute clinical data. We assembled a group of researchers and collaborating centers with proven expertise in a wide range of disciplines. These collaborations will ultimately bring the urology research community closer together and help raise the quality of urologic research across disciplines. For the last 2 years, supported by a NIH P20 grant, we developed and implemented ReSKU at UCSF and several pilot centers as a model for future implementation. We demonstrated that an automated registry allows multi-institutional studies to be put into place rapidly, brings together research teams between hospitals in a common language to share data, and creates opportunity for new nephrolithiasis research.  Our work has made us well-positioned to establish this registry resource on a broader scale to create a longstanding impact on the field of nephrolithiasis. 
This research resource will foster a significant impact on the broader community and be highly useful for scientific discoveries and hypothesis driven research. We currently have 17 medical centers, including UCSD, UCLA, Oregon Health Sciences, University of Minnesota, and UT Southwestern in various states of build for implementation of ReSKU as a clinical registry. All centers are high volume stone centers. We plan to expand these registry builds to include additional sites across the United States.  Once the project objectives are accomplished, we will have a robust infrastructure for a real-time data stream registering the use of data with patient clinical outcomes at multiple centers across the United States. These data will provide an efficient means for researchers in the field to investigate their hypothesis and further address knowledge gaps in stone disease. 
If you would like to join ReSKU, please email

[email protected]