During January 9-10, 2017, Dr. Chi and his research team had a chance to welcome two Japanese urologists, Dr. Junichi Matsuzaki and Dr. Rei Unno.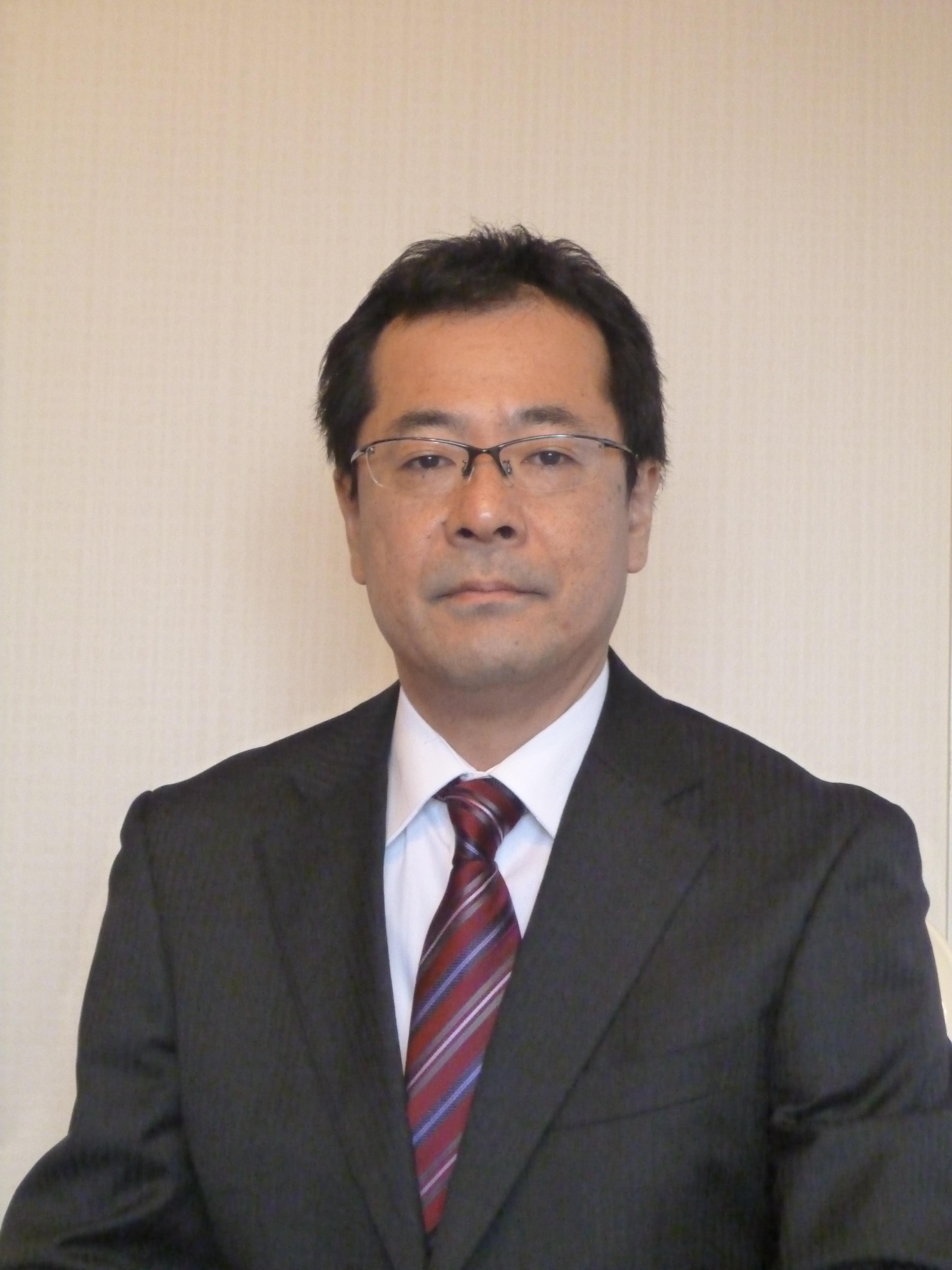 Dr. Junichi Matsuzaki has been the Director of the Department of Urology, Ohguchi Higashi General Hospital since 2002. His hospital is a high-volume stone center in Osaka, Japan. He has several international publications in kidney stone, either in clinical or basic science studies.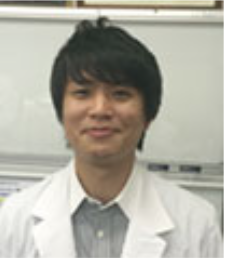 Dr. Rei Unno is a Ph.D. student in Endourology at the Department of Nephro-urology, Nagoya City University, which is a leading institution in urolithiasis research. Under a supervision of Prof. Takahiro Yasui. he has published several studies in endourology and kidney stone research.
During their visit, both Dr. Matsuzaki and Dr. Unno had observed several endoscopic surgeries performed by Dr. Chi and Dr. Stoller. They also enjoyed a welcome dinner under a courtesy of Bard Medical. This visit will bring an excellent research collaboration between UCSF and Japanese institutions.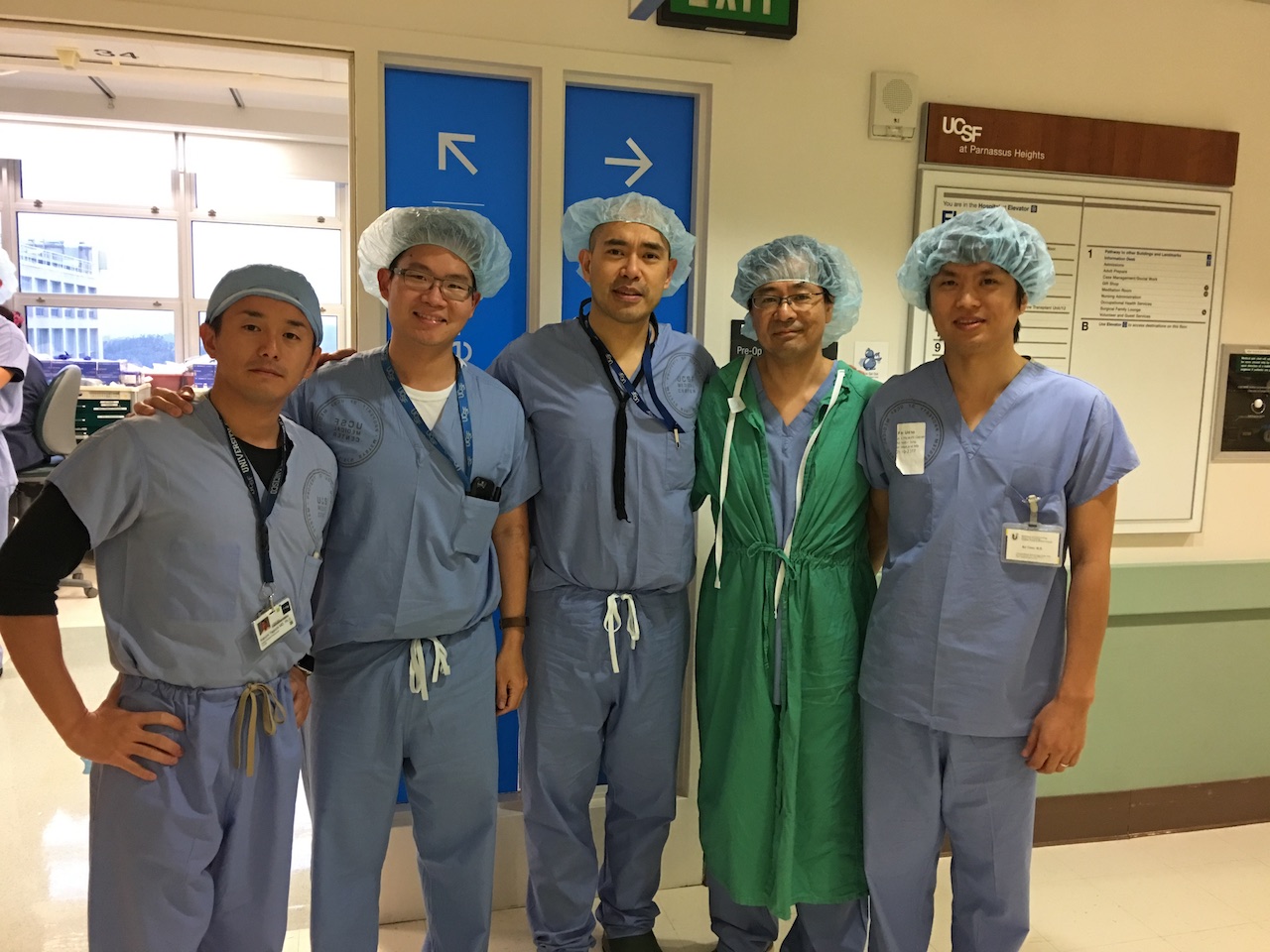 Dr. Kazumi Taguchi, Dr. Manint Usawachintachit, Dr. Thomas Chi, Dr. Junichi Matsuzaki, and Dr. Rei Unno took a photo at the UCSF operating room. 
A welcome dinner in San Francisco downtown under a courtesy of Bard Medical